ONPATTRO® (patisiran)—the first FDA-approved RNAi therapeutic1
What is ONPATTRO?
ONPATTRO is indicated for the treatment of the polyneuropathy of hATTR amyloidosis in adults. A double-stranded small interfering ribonucleic acid (siRNA), ONPATTRO is formulated for targeted delivery to hepatocytes, the primary source of TTR protein production.1-3
Mechanism of action for ONPATTRO® (patisiran)

Fewer
amyloid
deposits
in tissues
Fewer amyloid
deposits
in tissues
ONPATTRO harnesses the endogenous RNAi pathway, which causes the degradation of variant and wild-type TTR mRNA and reduces production of TTR protein1
Reducing the serum TTR protein leads to a decrease in the amount of amyloid deposits that accumulate in tissues1,4,5
Transthyretin (TTR) protein in a patient with hATTR amyloidosis2,3


Progressive
Symptoms
Liver:
Primary site of TTR production
Variants lead to misfolding of TTR protein
Misfolded TTR protein forms amyloid deposits in tissues
mRNA=messenger ribonucleic acid; RNAi=ribonucleic acid interference.
Reducing the pathogenic TTR protein leads to a
reduction in amyloid deposits in tissues.1,4,5
In the APOLLO study, treatment with ONPATTRO® (patisiran) led to a…
Rapid and powerful reduction in serum TTR1
84% mean reduction of serum TTR at 18 months1,6,a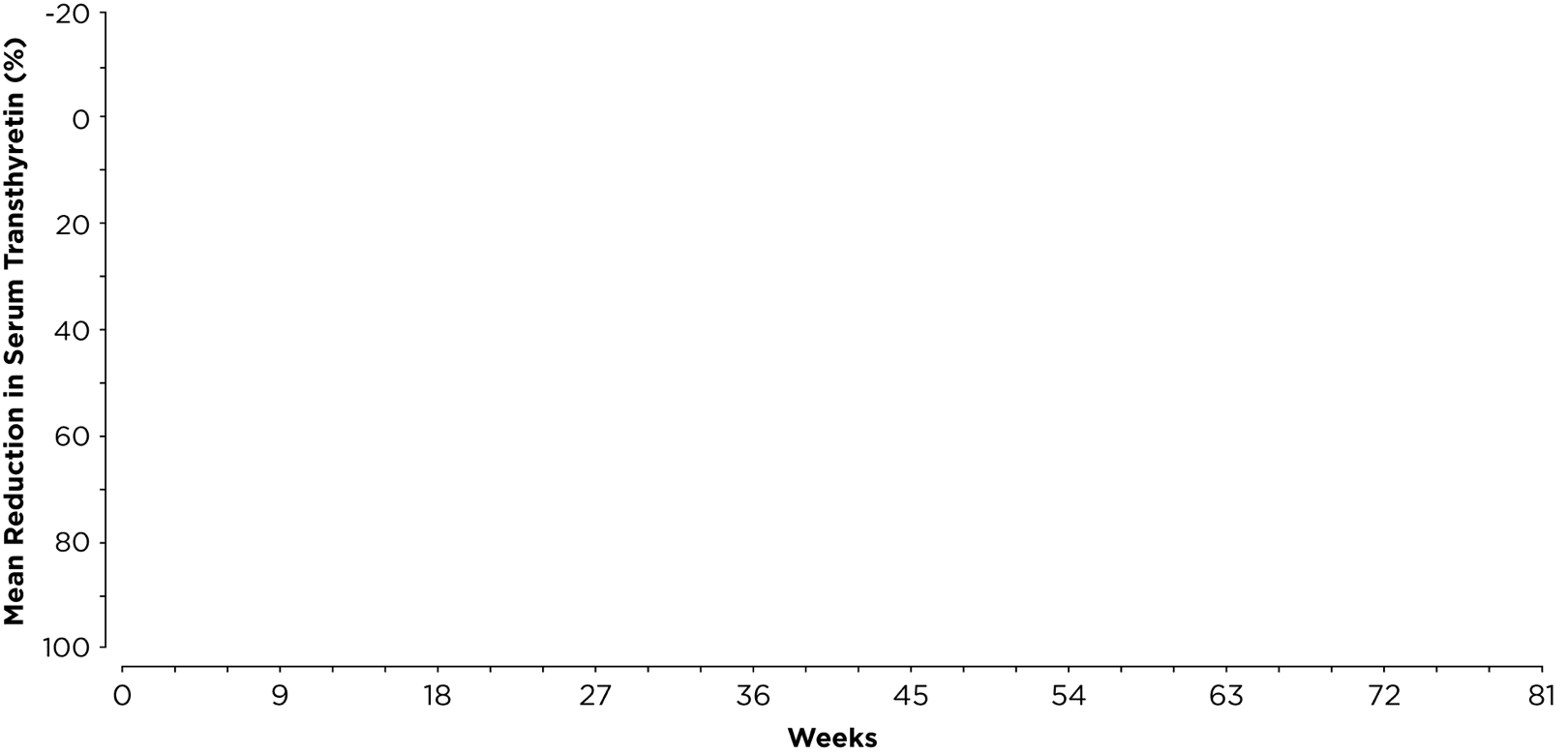 aBars represent SEM (standard error of the mean).
Adapted from
New England Journal of Medicine
, Adams D, Gonzalez-Duarte A, O'Riordan WD, et al, "Patisiran, an RNAi Therapeutic, for Hereditary Transthyretin Amyloidosis," 379(1). Copyright © 2018 Massachusetts Medical Society. Reprinted with permission from Massachusetts Medical Society.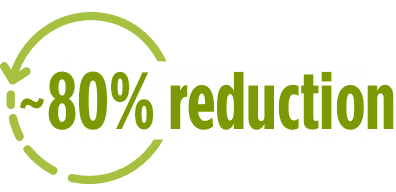 Approximately 80% reduction in mean serum TTR within 10 to 14 days after a single dose1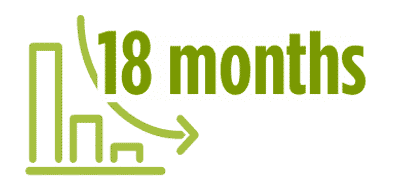 88% mean maximum serum TTR reduction from baseline over 18 months1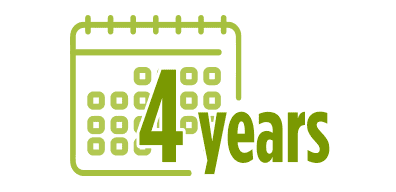 TTR reduction was maintained for >4 years with continued dosing in an ongoing global open-label extension (OLE) study7
Reduction observed regardless of TTR variant, sex, age, or race1
Serum TTR was evaluated in patients with hATTR amyloidosis with polyneuropathy treated with 0.3 mg/kg ONPATTRO via intravenous infusion once every 3 weeks1
Important Safety Information and Indication
Important Safety Information
Infusion-Related Reactions
Infusion-related reactions (IRRs) have been observed in patients treated with ONPATTRO® (patisiran). In a controlled clinical study, 19% of ONPATTRO-treated patients experienced IRRs, compared to 9% of placebo-treated patients. The most common symptoms of IRRs with ONPATTRO were flushing, back pain, nausea, abdominal pain, dyspnea, and headache.
To reduce the risk of IRRs, patients should receive premedication with a corticosteroid, acetaminophen, and antihistamines (H1 and H2 blockers) at least 60 minutes prior to ONPATTRO infusion. Monitor patients during the infusion for signs and symptoms of IRRs. If an IRR occurs, consider slowing or interrupting the infusion and instituting medical management as clinically indicated. If the infusion is interrupted, consider resuming at a slower infusion rate only if symptoms have resolved. In the case of a serious or life-threatening IRR, the infusion should be discontinued and not resumed.
Reduced Serum Vitamin A Levels and Recommended Supplementation
ONPATTRO treatment leads to a decrease in serum vitamin A levels. Supplementation at the recommended daily allowance (RDA) of vitamin A is advised for patients taking ONPATTRO. Higher doses than the RDA should not be given to try to achieve normal serum vitamin A levels during treatment with ONPATTRO, as serum levels do not reflect the total vitamin A in the body.
Patients should be referred to an ophthalmologist if they develop ocular symptoms suggestive of vitamin A deficiency (e.g. night blindness).
Adverse Reactions
The most common adverse reactions that occurred in patients treated with ONPATTRO were upper respiratory tract infections (29%) and infusion-related reactions (19%).
Indication
ONPATTRO is indicated for the treatment of the polyneuropathy of hereditary transthyretin-mediated amyloidosis in adults.
For additional information about ONPATTRO, please see the full Prescribing Information.
References:
1. ONPATTRO Prescribing Information. Cambridge, MA: Alnylam Pharmaceuticals, Inc.
2. Holmgren G, Steen L, Ekstedt J, et al. Clin Genet. 1991;40(3):242-246.
3. Soprano DR, Herbert J, Soprano KJ, Schon EA, Goodman DS. J Biol Chem. 1985;260(21):11793-11798.
4. Adams D, Coelho T, Conceicao I, et al. Slides presented at: American Academy of Neurology; April 26, 2017; Boston, MA.
5. Tsuchiya A, Yazaki M, Kametani F, et al. Liver Transpl. 2008;14(4):563-570.
6. Adams D, Gonzalez-Duarte A, O'Riordan WD, et al. N Engl J Med. 2018;379(1):11-21.
7. González-Duarte A, Coelho T, Adams D, et al. Poster presented at: AANEM Annual Meeting; October 10-13, 2018; Washington, DC.