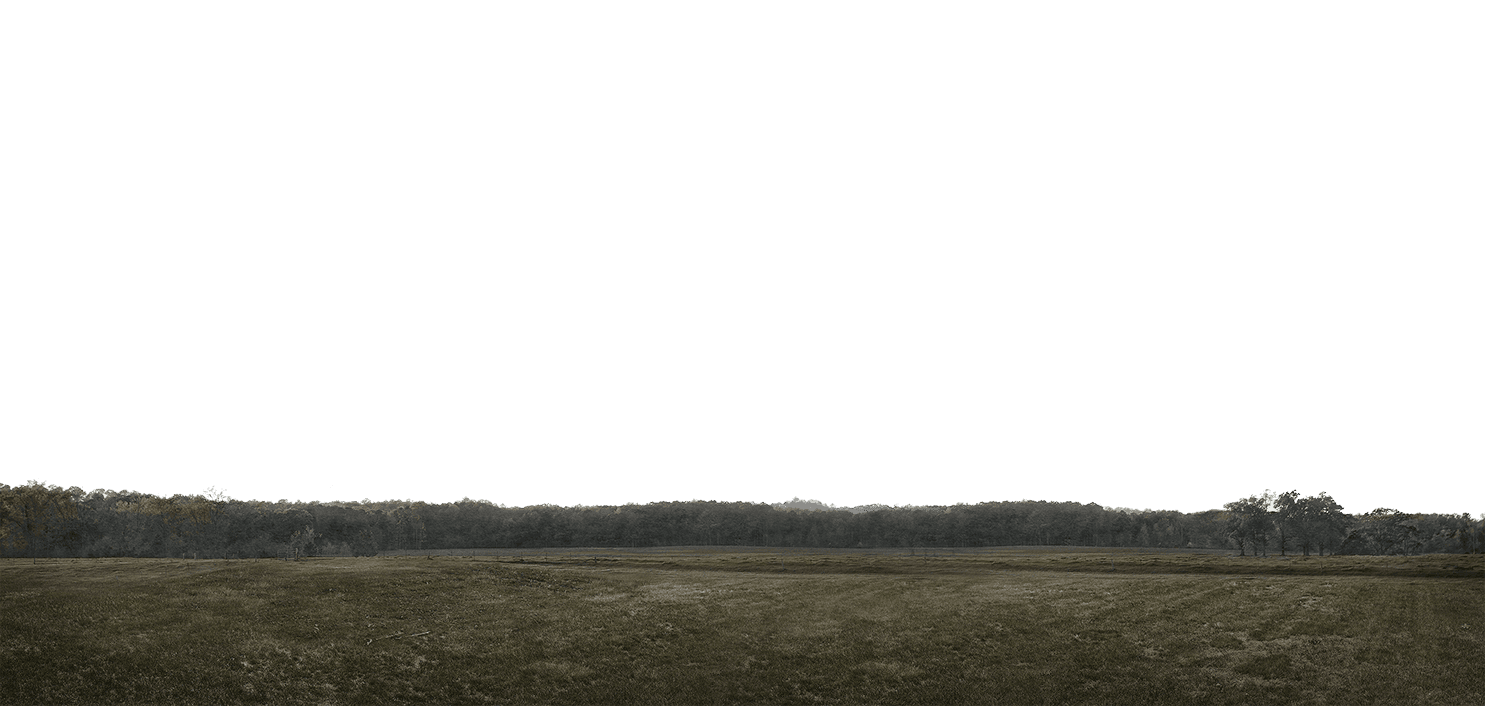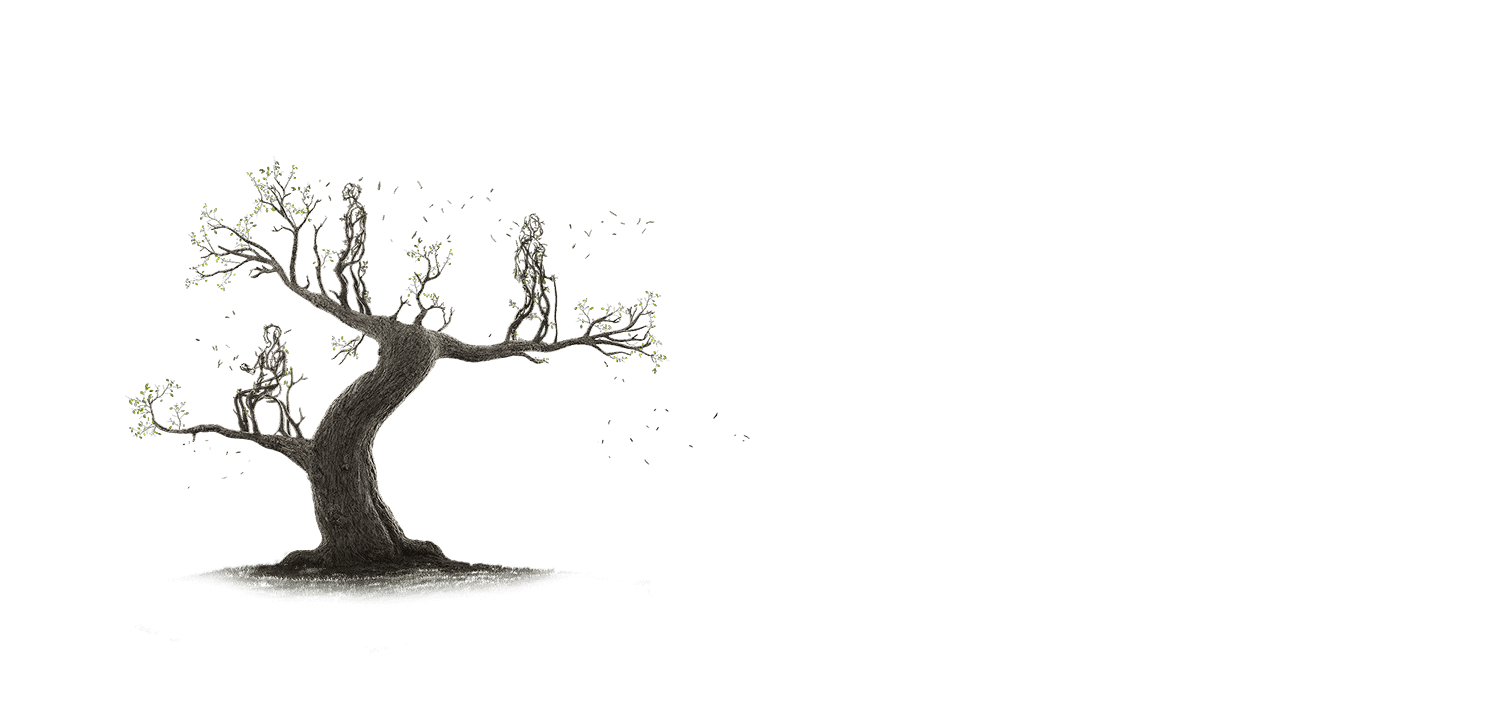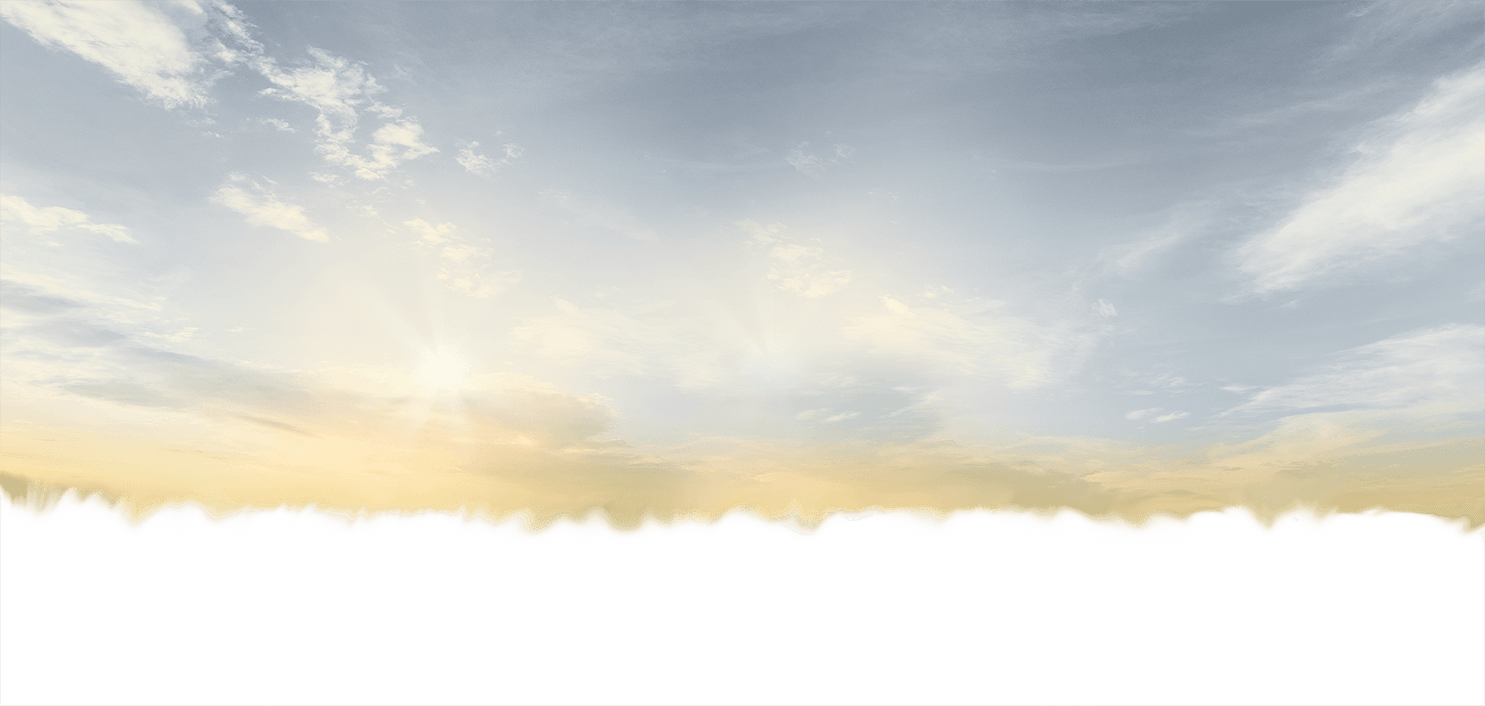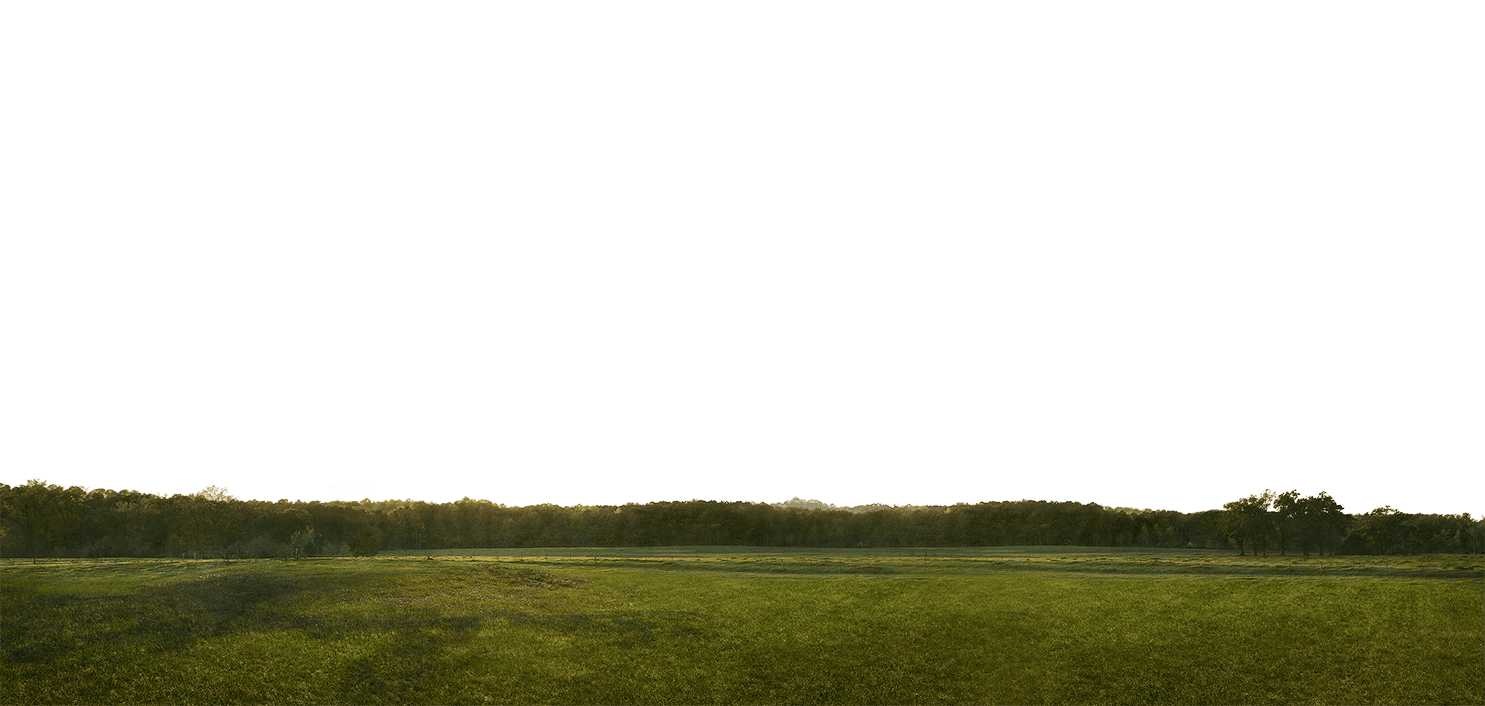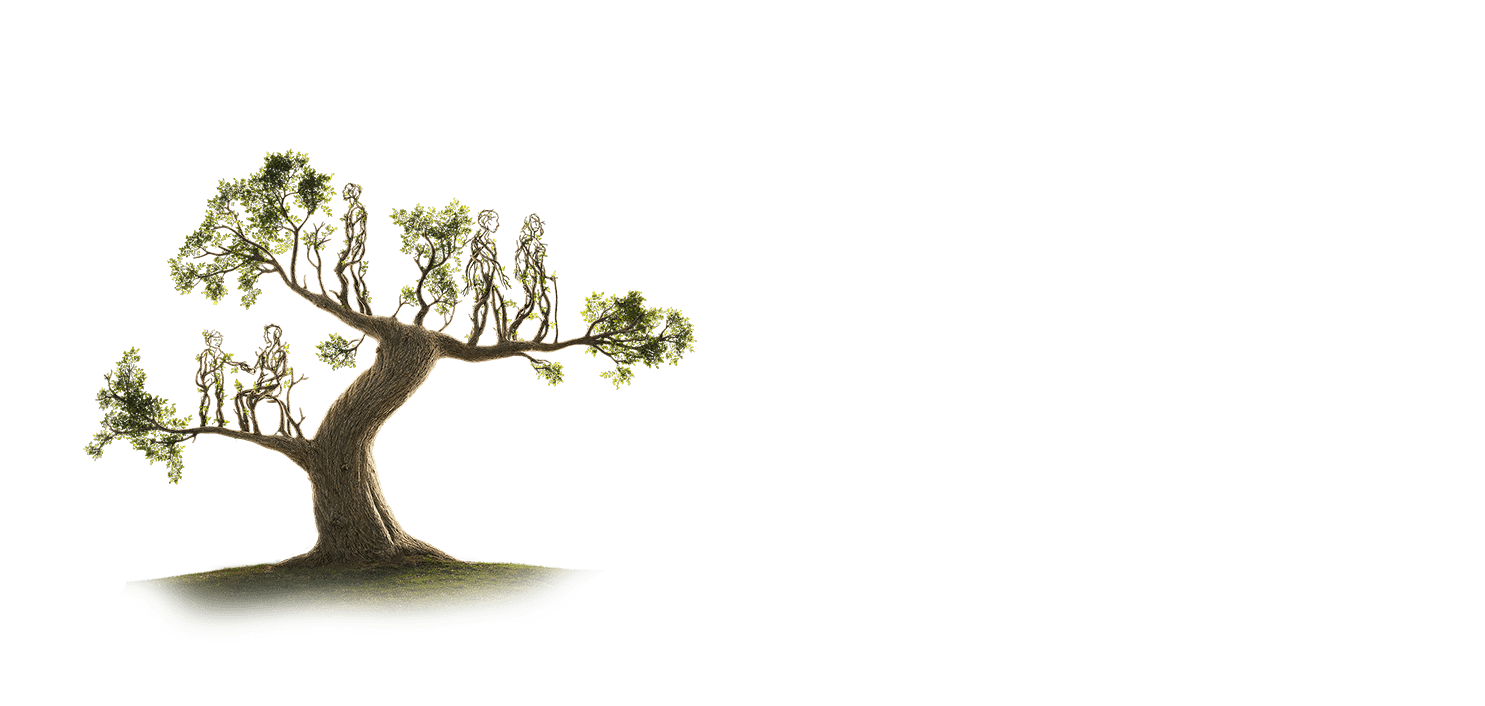 ONPATTRO® (patisiran) can reverse polyneuropathy manifestations of the disease4,5
ONPATTRO is indicated for the treatment of the polyneuropathy of hereditary transthyretin-mediated amyloidosis in adults.
At 18 months in a placebo-controlled study, ONPATTRO demonstrated4:
Reversal in neuropathy impairment from baseline as measured by modified Neuropathy Impairment Score + 7 (mNIS+7)
Improvement in quality of life from baseline as measured by Norfolk Quality of Life-Diabetic Neuropathy (QoL-DN) score
Stay informed
Receive news and updates about ONPATTRO
Important Safety Information and Indication
Important Safety Information
Infusion-Related Reactions
Infusion-related reactions (IRRs) have been observed in patients treated with ONPATTRO® (patisiran). In a controlled clinical study, 19% of ONPATTRO-treated patients experienced IRRs, compared to 9% of placebo-treated patients. The most common symptoms of IRRs with ONPATTRO were flushing, back pain, nausea, abdominal pain, dyspnea, and headache.
To reduce the risk of IRRs, patients should receive premedication with a corticosteroid, acetaminophen, and antihistamines (H1 and H2 blockers) at least 60 minutes prior to ONPATTRO infusion. Monitor patients during the infusion for signs and symptoms of IRRs. If an IRR occurs, consider slowing or interrupting the infusion and instituting medical management as clinically indicated. If the infusion is interrupted, consider resuming at a slower infusion rate only if symptoms have resolved. In the case of a serious or life-threatening IRR, the infusion should be discontinued and not resumed.
Reduced Serum Vitamin A Levels and Recommended Supplementation
ONPATTRO treatment leads to a decrease in serum vitamin A levels. Supplementation at the recommended daily allowance (RDA) of vitamin A is advised for patients taking ONPATTRO. Higher doses than the RDA should not be given to try to achieve normal serum vitamin A levels during treatment with ONPATTRO, as serum levels do not reflect the total vitamin A in the body.
Patients should be referred to an ophthalmologist if they develop ocular symptoms suggestive of vitamin A deficiency (e.g. night blindness).
Adverse Reactions
The most common adverse reactions that occurred in patients treated with ONPATTRO were upper respiratory tract infections (29%) and infusion-related reactions (19%).
Indication
ONPATTRO is indicated for the treatment of the polyneuropathy of hereditary transthyretin-mediated amyloidosis in adults.
For additional information about ONPATTRO, please see the full Prescribing Information.
References:
1. Ando Y, Coelho T, Berk JL, et al. Orphanet J Rare Dis. 2013;8:31.
2. Coutinho P, Martins da Silva A, Lopes Lima JL, et al. Excerpta Medica; 1980:88-98.
3. Vinik EJ, Vinik AI, Paulson JF, et al. J Peripher Nerv Syst. 2014;19:104-119.
4. ONPATTRO Prescribing Information. Cambridge, MA: Alnylam Pharmaceuticals, Inc.
5. Adams D, Gonzalez-Duarte A, O'Riordan WD, et al. N Engl J Med. 2018;379(1):11-21.